Virtual Appointments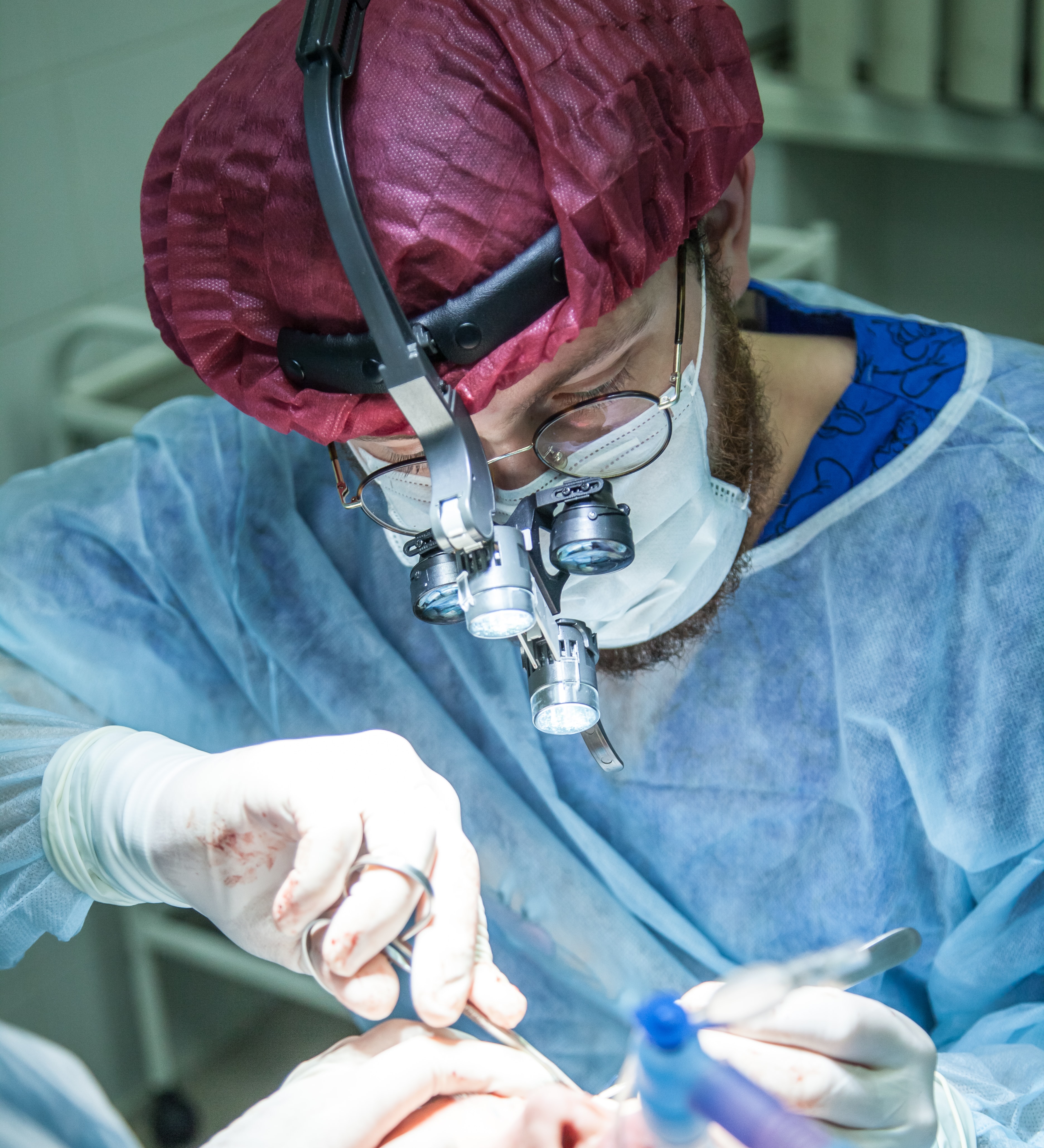 See a doctor from the comfort of your home and without the worry of exposing yourself to someone with COVID-19.
Diagnosis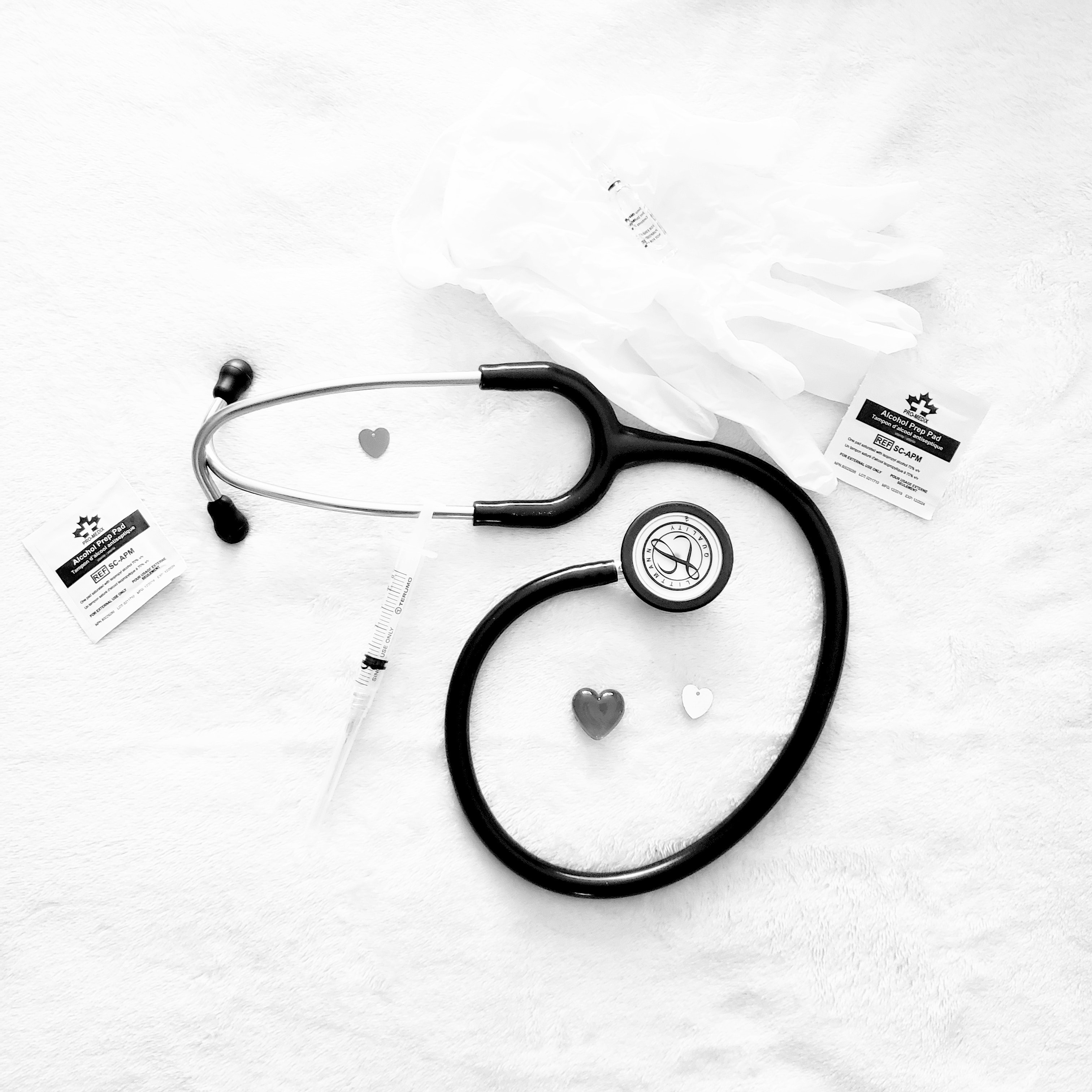 Get a medical diagnosis from your virtual appointment and receive care immediately.
Pharmacy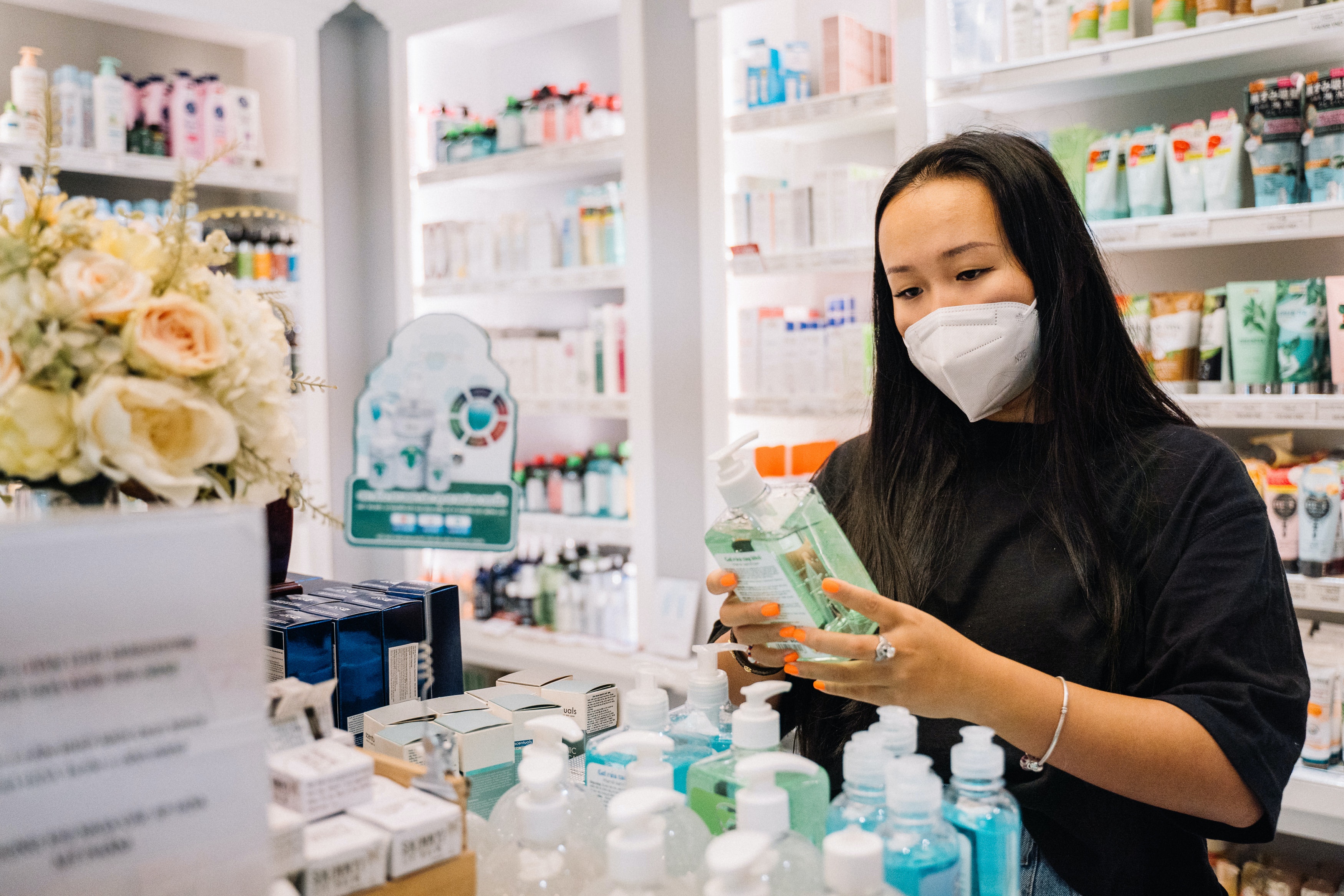 Receive a perscription from your appointment and go to a pharmacy to pick up your medication.